princeville-honu-condo-2a
princeville-honu-condo-2a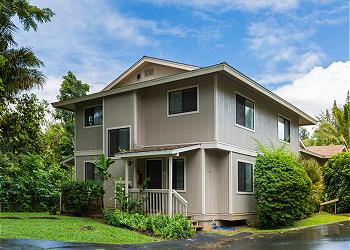 Princeville Honu Condo 2A
https://www.kauaiexclusive.com/rentals/properties/princeville-honu-condo-2a/
Princeville Honu Condo 2A | Princeville Vacation Rental
This Condo is Extremely Popular!! Call NOW for AMAZING rates & DISCOUNTS!!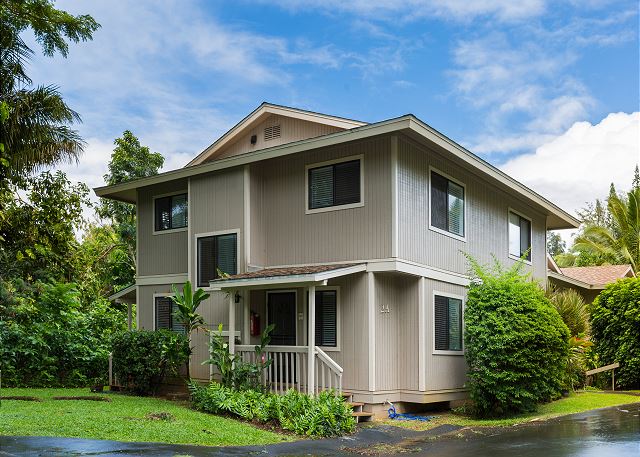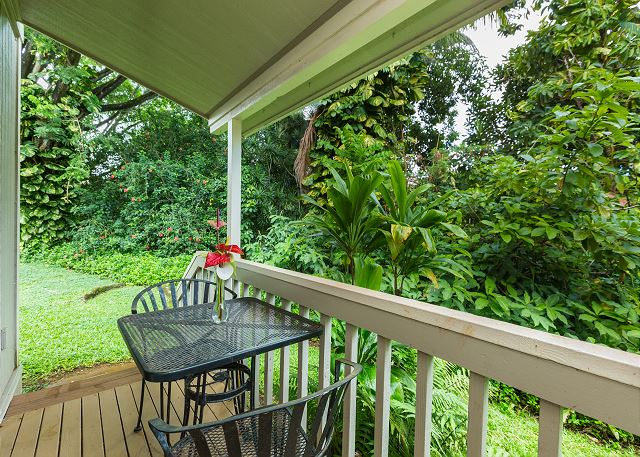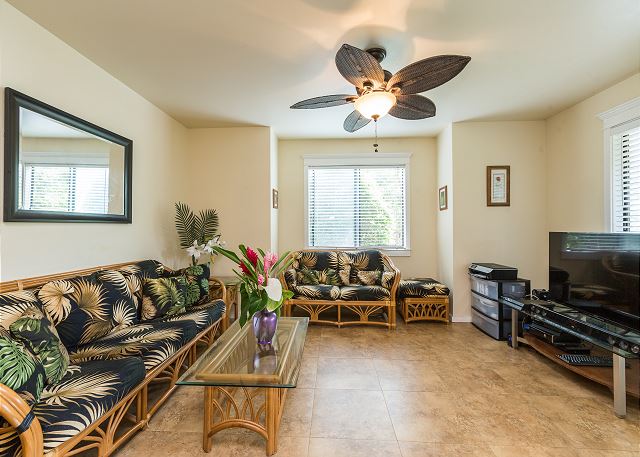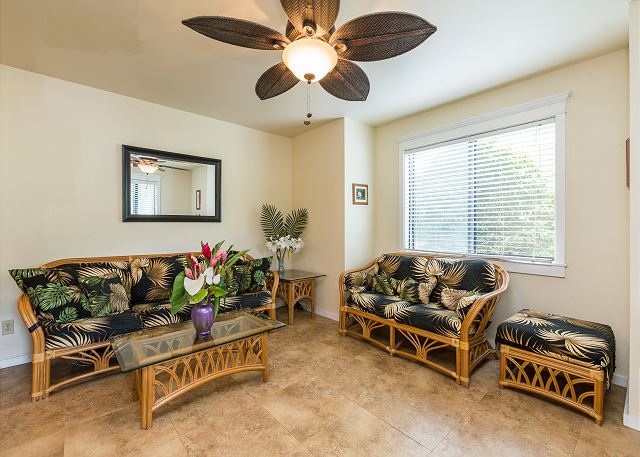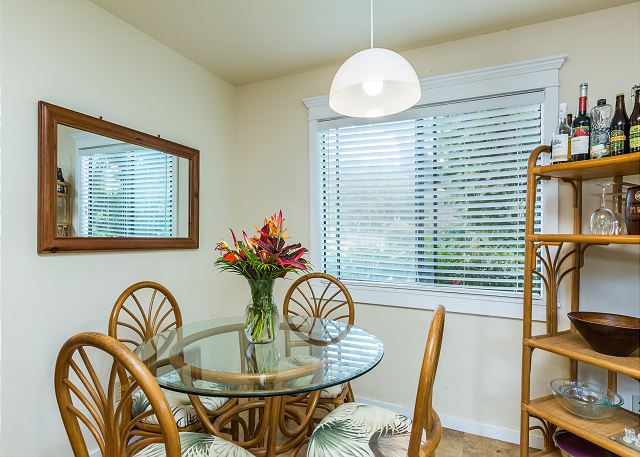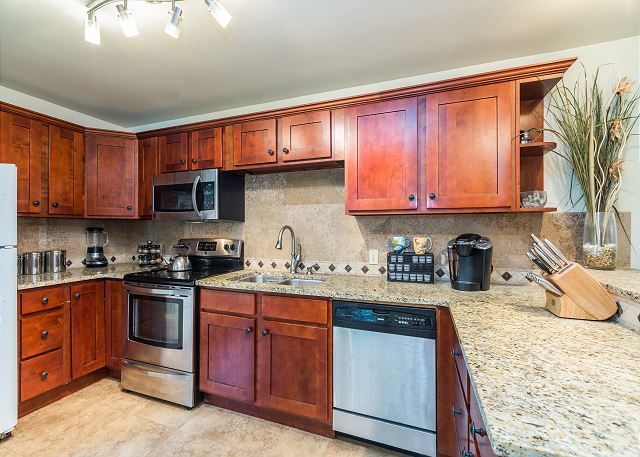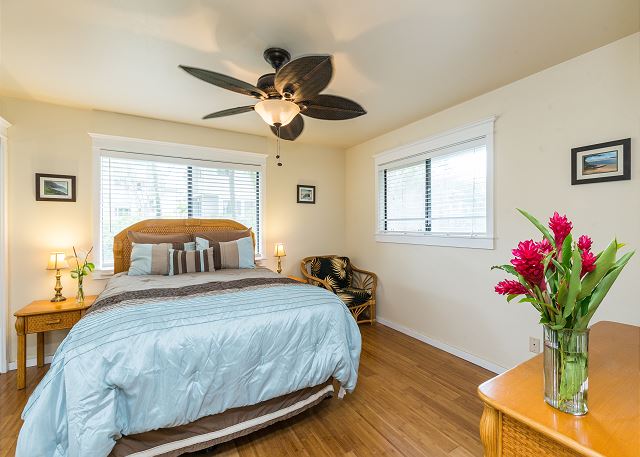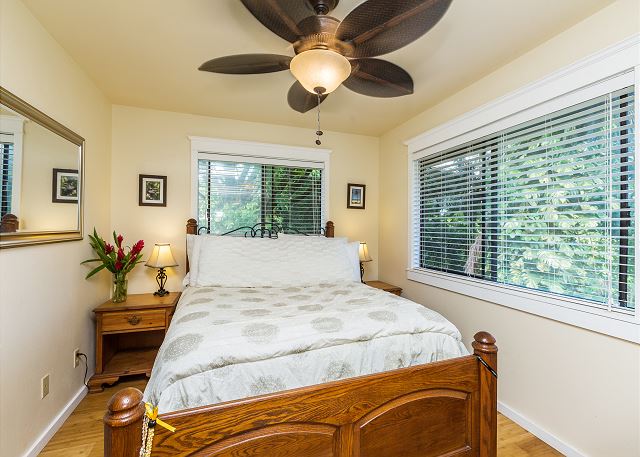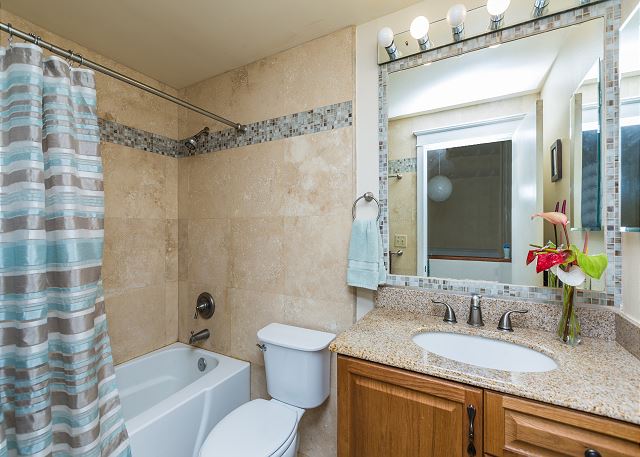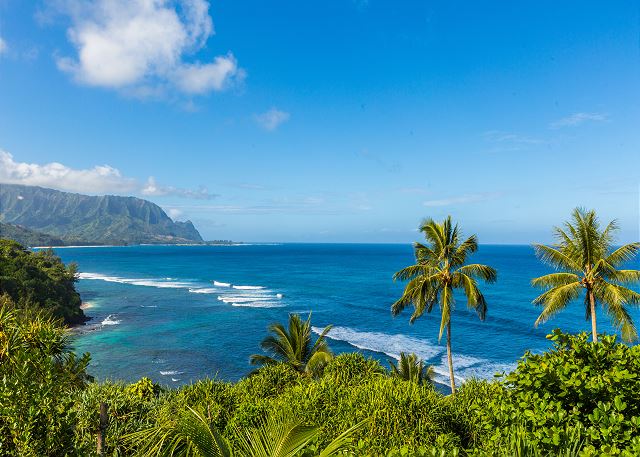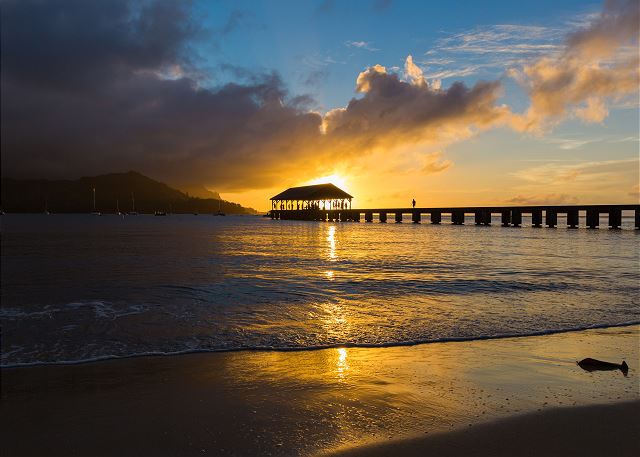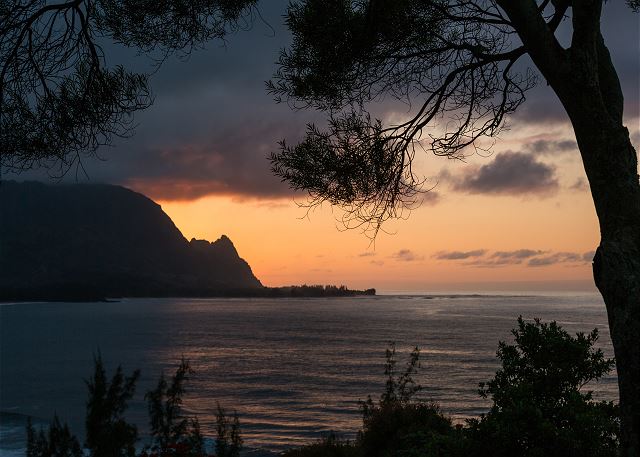 Welcome to Princeville Honu Condo 2A, a quiet and comfortable 2 bedroom, 1 bath condo. Your mini home away from home on the beautiful North Shore of Kauai! This nice floor plan offers great privacy and personal space with two bedrooms upstairs and the living room, dining area, and full kitchen downstairs. The proximity to world famous Hanalei Bay is just 5 minutes by car, the closest you can get within the resort community of Princeville. A short stroll to the end of the road (where the old Club Med stood) allows visitors to take in the breathtaking views of Hanalei Bay, the pier, and the North Shore coastline from a unique angle and access the same beach as the prestigious St. Regis of Princeville . All of the North Shore's fabulous beaches are at your fingertips and awaiting your arrival. And best of all, Princeville Honu Condo 2A is priced comfortably to make it easy to say "Yes!" to Kauai.
| | Nightly |
| --- | --- |
| August 01 - October 31, 2018 | $171 |
| November 01 - December 14, 2018 | $171 |
| December 15 - January 05, 2019 | $234 |
| January 06 - April 14, 2019 | $162 |
| April 15 - June 14, 2019 | $171 |
| June 15 - August 15, 2019 | $162 |
Thank you for entering your review. The review will become available to the system shortly.
16
16
Overall Rating:
4.6875
4.6875
Great condo in Princeville
Rating:
1
5
5
Review Date: 06/18/2018
The condo was beautifully furnished with every convenience available. It's just on the outskirts of the Princeville estates but the location is quiet, peaceful and very close to Princeville Center. We loved the walk from the house down to the beach at the end of the road. The property company was responsive and the app user-friendly. Definitely recommend!
Two weeks in Paradise
Rating:
1
5
5
Review Date: 05/29/2018
It was great. The townhouse was stocked really well with basic supplies like olive oil, seasonings, wax paper tin foil. Beds were great nice size. Lots of fans to keep it cool. We arrived just after the flooding so the island was very wet. It kept raining but we still loved it. Very convenient to shopping center. Only concern for us was one bathroom and it was upstairs but we worked it out fine. One issue with the lights was fixed quickly and management company was very accommodating. We spent quit a few days driving to the south side because of the rain and being unable to utilize hanalei bay.
Priceville Condo
Rating:
1
5
5
Review Date: 04/04/2018
Excellent condo! It had everything that we needed.
A very enjoyable stay
Rating:
1
5
5
Review Date: 04/04/2018
This place was absolutely wonderful, very nice two bedrooms and not that expensive, we very much enjoyed our stay except for all the rain of course but hey it rains in Kauai
AMAZING little gem
Rating:
1
5
5
Review Date: 02/24/2018
Just finished 2 weeks stay in this little gem and it was amazing!! This cute little place had everything we needed(except the pack and play). It was the perfect spot to come back to after a day at th beach...just a short drive to the market, beach and shopping. Would stay again in a heartbeat! There were 4 adults and 1 toddler and it was the perfect size
Kauai 2018
Rating:
1
5
5
Review Date: 01/26/2018
We had a very pleasant stay at Honu Condo 2A. The condo was very clean and attractive. The kitchen was well supplied with the basics. We loved being greeted by the black and white kitty who visited each day. Sara was good to check on our needs. We appreciated that. We would recommend this property to someone.
Honu condo 2a
Rating:
1
4
5
Review Date: 11/08/2017
Nice unit, had everything we needed. Our host Sarah was very helpful and booked us an awesome helicopter ride!! Thank you again for everything!!

Condo
Rating:
1
4
5
Review Date: 08/31/2017
The rental was ok. Had everything we needed. Especially enjoyed the visiting cat. The neighbor kids were only noisy for about 1 hour a night as they played in the street and yard.

Still don't understand why the cleaning fee was so high! Felt a little gouged on that one.

Needed instructions for the tv. Different from ours. No address number on street. Made a little more challenge to find. And then we chose the wrong entrance.
Impressed with management company.
Manager Response: 09/29/2017
Response from Kauai Exclusive Management LLC
Aloha Debi, Thank you for taking the time to provide great feedback! We understand the remote may be confusing so we will start providing instructions on how to use it. We will also look to improve on the directions to the property as well. We hope that all of our guests know that we are available by phone 6am-10pm HST for any questions and/or support. Regarding the cleaning fee. That is what we the management company pays and we do not make any money on the cleaning. What our cleaning team charges is normal for Kauai. Thank you again Debi and we hope to have the pleasure of hosting you again here on Kauai! Mahalo, Kauai Exclusive Management
Princeville getaway
Rating:
1
5
5
Review Date: 08/31/2017
Wonderful. Perfect for 4 of us, mom, dad, adult daughter, teenage son
Manager Response: 09/29/2017
Response from Kauai Exclusive Management LLC
Thank you Ketty and happy to hear you and your family had a great time! Mahalo, Kauai Exclusive Management
Perfect Oasis for our Ohana!!
Rating:
1
5
5
Review Date: 08/21/2017
This location was ideal for all the best beaches and adventures. The neighbors were friendly and lovely in the adjoining condo!! We asked them for some tips and they were very helpful while we were there! Cute keiki's!! The condo was comfortable and great kitchen with good knives for cutting up local fruit and food!
Kauai Retreat 07 2017
Rating:
1
5
5
Review Date: 08/01/2017
Wonderful Princeville condo near shops, dining, beach, weekend farmers market and more. Condo was very clean and plenty of room. Sean and team were extremely helpful.
Lovely House!
Rating:
1
5
5
Review Date: 07/25/2017
We had a wonderful time. The house was clean and very well equipped. We had no trouble cooking our own meals or doing our own laundry while we were there. This little black and white cat always greeted us at the backdoor each time we came home, we never let him in but sat on the porch and pet him. We named him Jack, be good to him if you stay there! We'd definitely come back! It was in a great neighborhood and centrally located within a 5 minute drive of the bay.
Great, clean rental perfect for family of 4
Rating:
1
5
5
Review Date: 07/20/2017
Perfect vacation rental for family of 4. Clean, comfortable space.
Princevill Honu Condo 2A
Rating:
1
4
5
Review Date: 02/25/2017
I would like an ocean peak or view next time. The place was very nice, clean and well equiped. Your treatment of issues was fantastic.

great time in Kauai
Rating:
1
4
5
Review Date: 02/17/2017
Well located, 2 minutes away from Hanalei Bay and Princeville. Also next to Foodland for grocery and such. Spotless, clean, well equipped with a grill. It is very comfortable, but the bed in the small bedroom is ready to be changed.

Our family of 4 enjoyed our stay at Kauai's Princeville Honu Condo 2A!
Great Kauai Getaway
Rating:
1
4
5
Review Date: 01/16/2017
We enjoyed our stay at Honu Condo 2A. The location is perfect for going into Hanalei, or for visiting one of the many beautiful beaches in the area. The quiet road to the point is beautiful for morning or sunrise walks. (about 2.5 miles round trip)
The condo is comfortable, with a well-equipped kitchen. The area is quiet and peaceful.
I would stay here again as it fit our needs perfectly. Nice condo at a great price.
Suggestions: a grill for enjoying the fresh fish from the market; a few comfy patio chairs

Your request has been sent. We look forward to meeting all your vacation needs!
Use of this website constitutes acceptance of the KauaiExclusive.com Terms and Conditions and Privacy Policy.
©2017- Present KauaiExclusive.com, Inc, All rights reserved.