kauai-kailani-306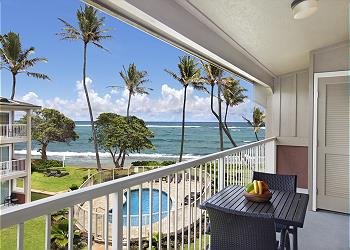 Kauai Kailani 306
https://www.kauaiexclusive.com/rentals/properties/kauai-kailani-306/
Kauai Kailani 306 | Kapaa Vacation Rental
2 bedroom PRIME OCEAN VIEW / top floor EPIC view Penthouse With ELEVATOR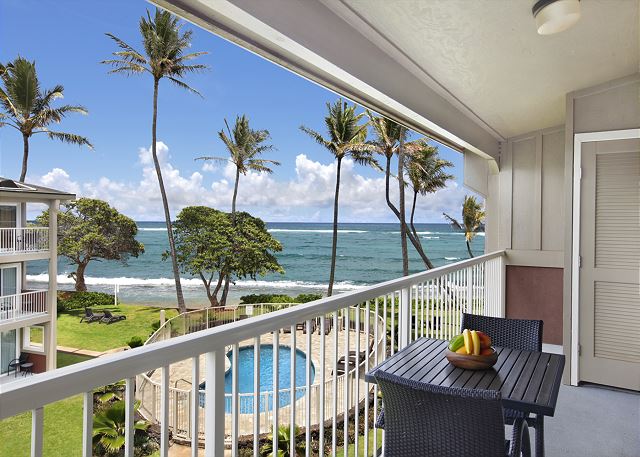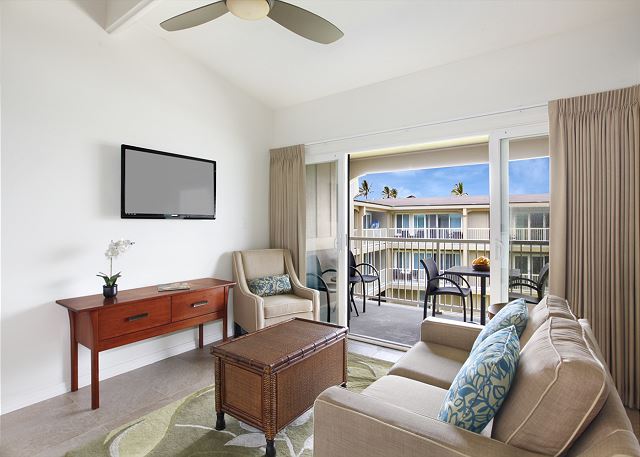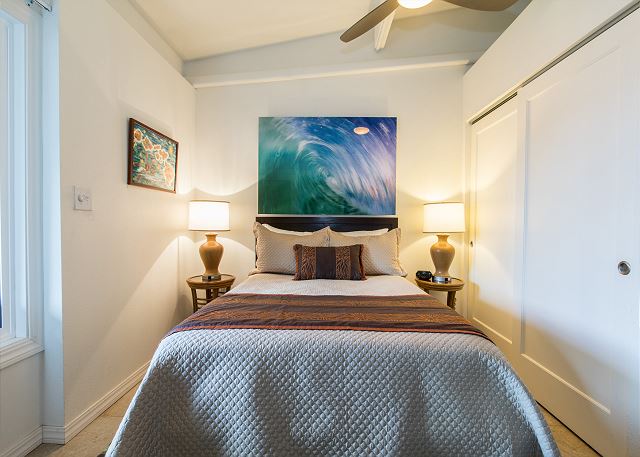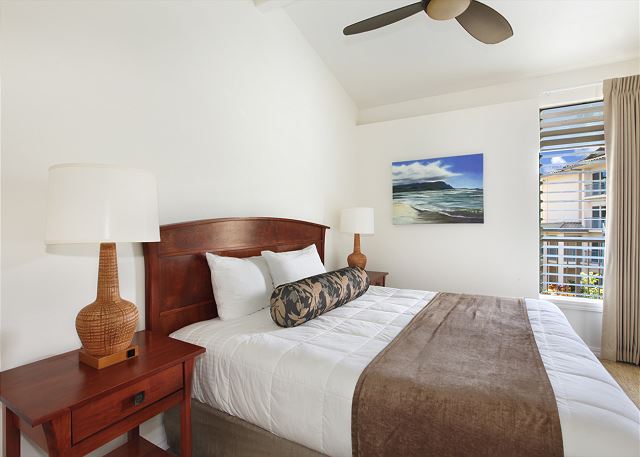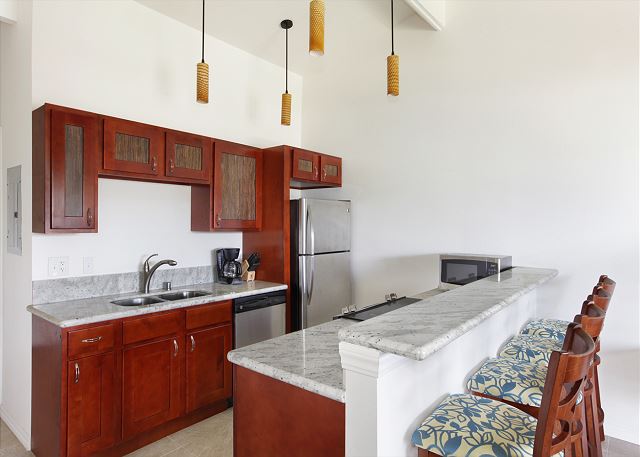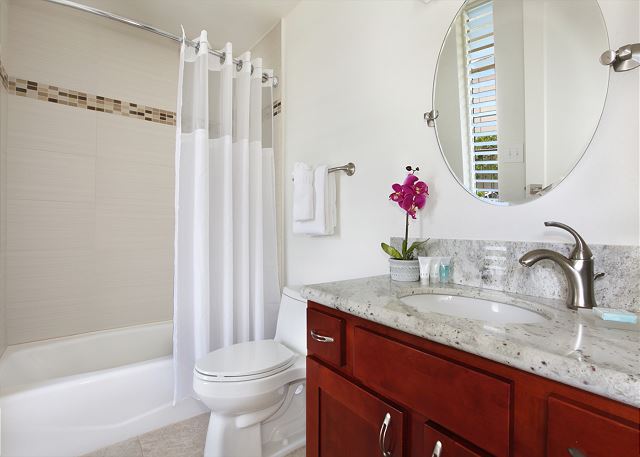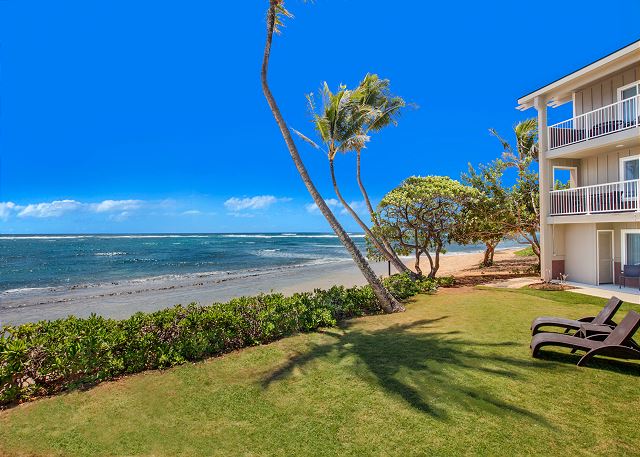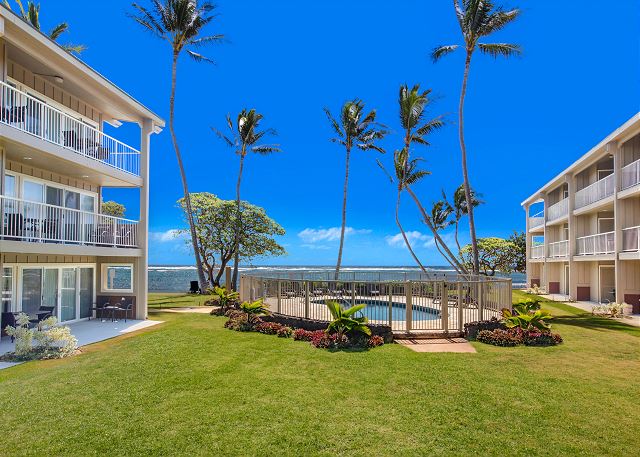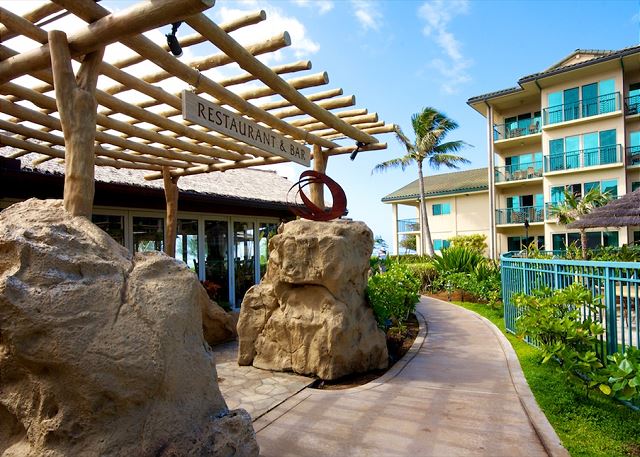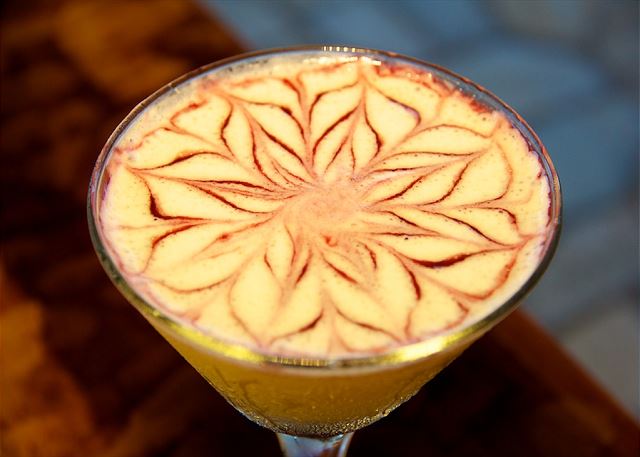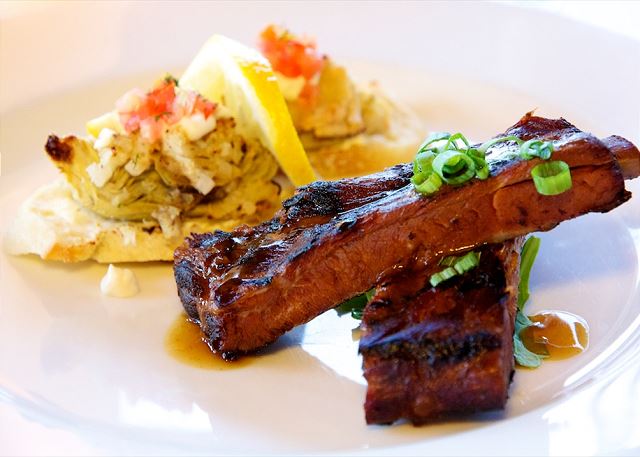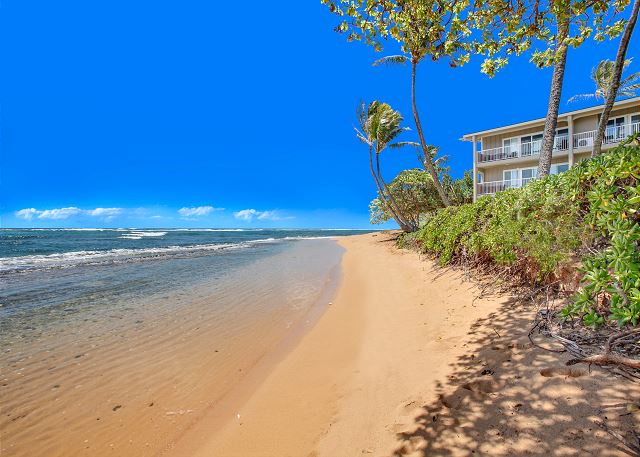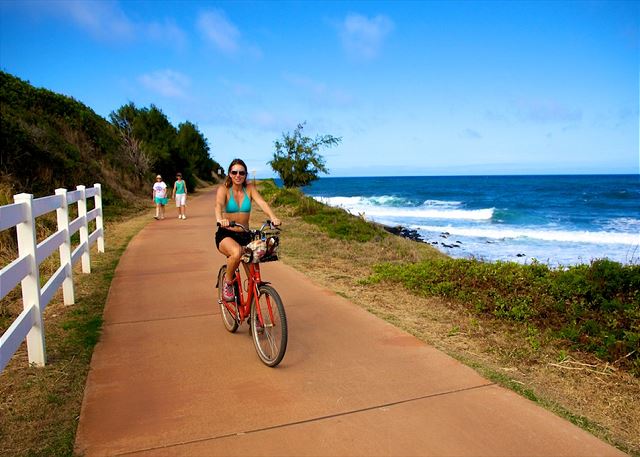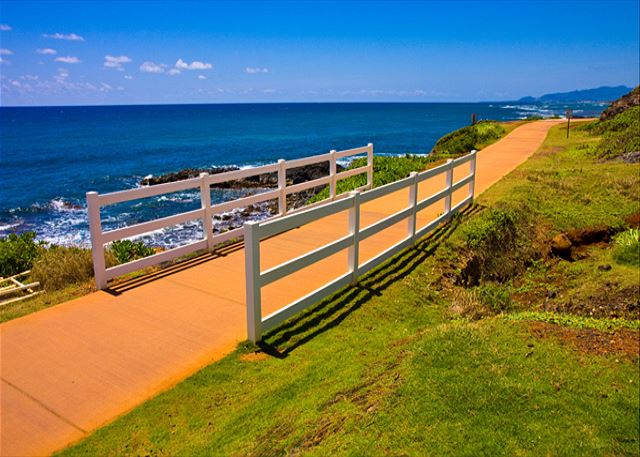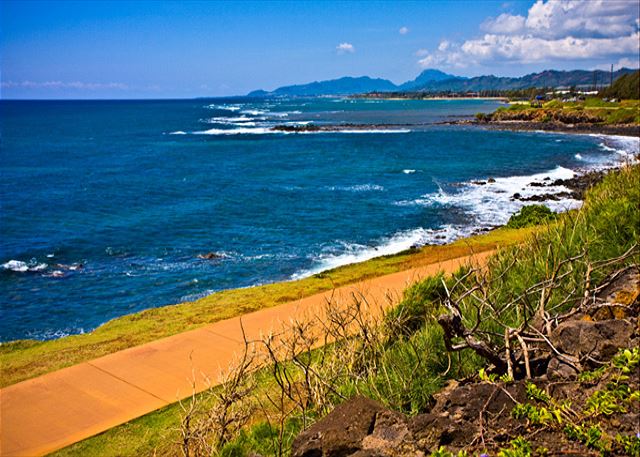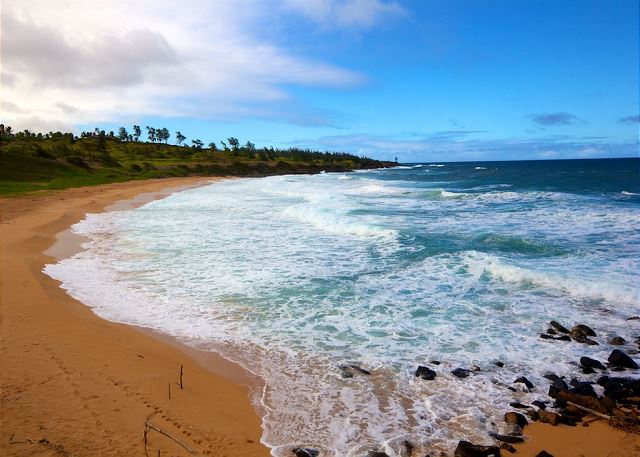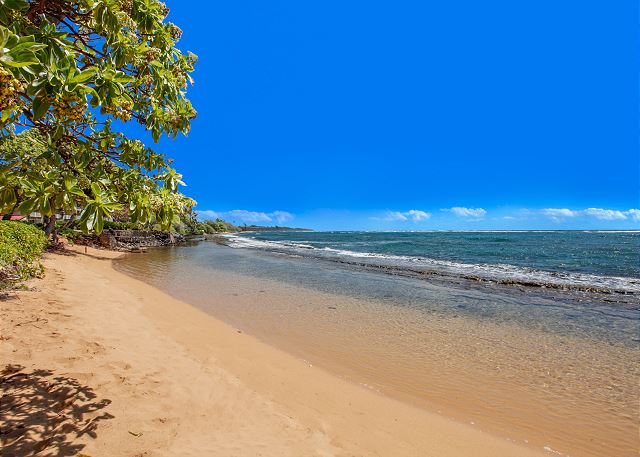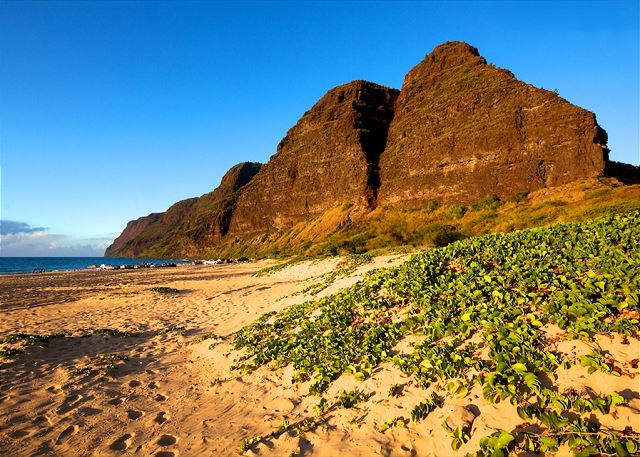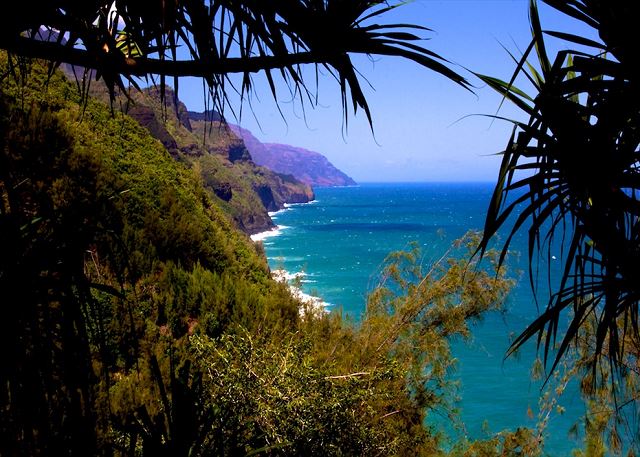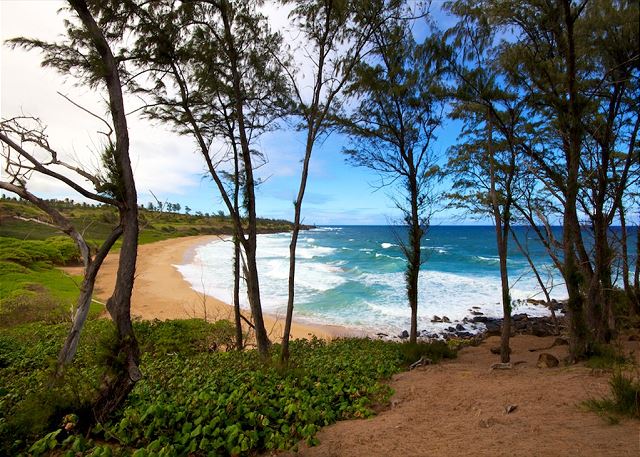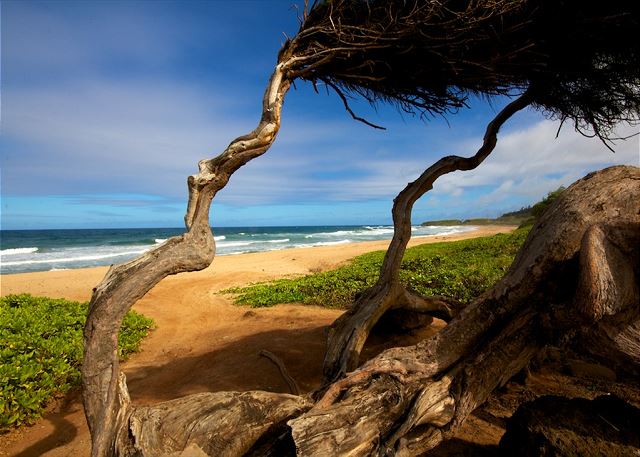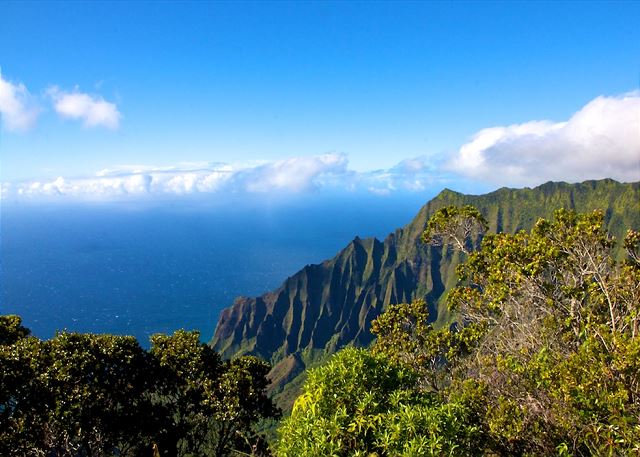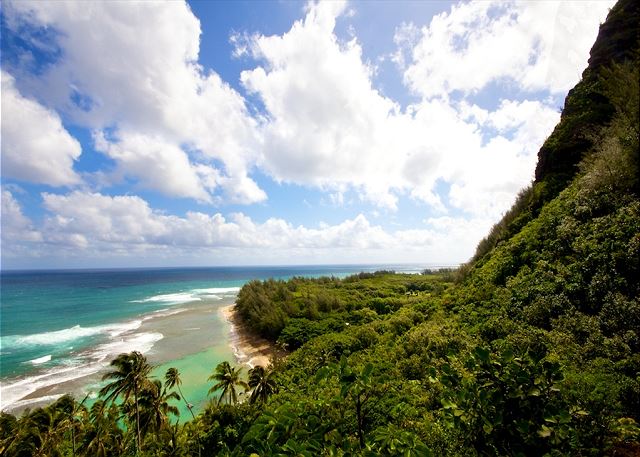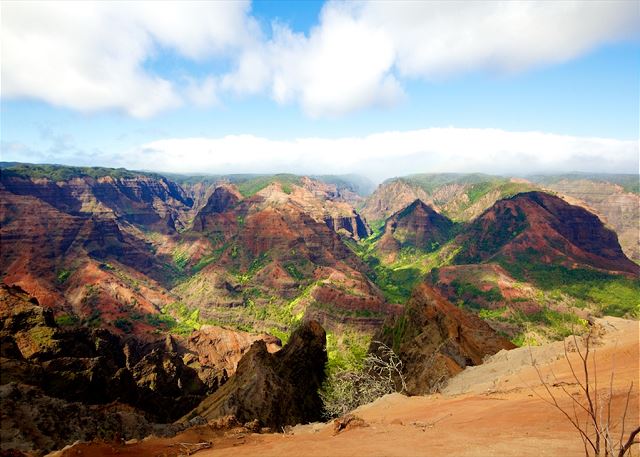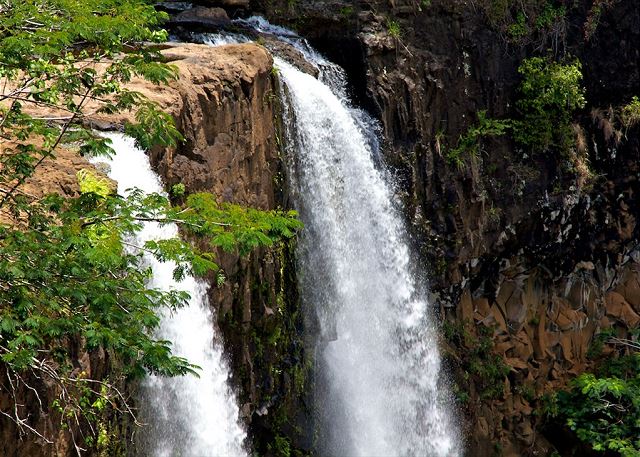 This desirable penthouse suite is located within the famous oceanfront Kailani Resort complex. An extensive remodel has just been completed, making this unit a fresh find along Kauai's Coconut Coast.

Fitted with new, top-quality furniture, kitchenware and linens, this 1 bedroom penthouse (with a second den style bedroom) also features a private lanai, ocean views, pool access and close proximity to restaurants, shops and the Kauai Bike Path.

Positioned as close to the beach as you can get, Kailani is also conveniently halfway between the North Shore and South Shore. Hence, you can enjoy adventures from Hanalei Bay to Waimea Canyon from your centrally-located Hawaiian hale!

Perfectly positioned to accommodate the desires of everyone, the East Shore of Kauai is rich with possibilities. Flanked by epic coastline and threaded together by the public bike path, this centralized location is the social hub of Kauai. Having recently experienced a trendy transformation, the Old Town of Kapaa maintains its historic charm, yet boasts novel offerings. The towns of Anahola, Wailua and Lihue also comprise the East Shore, and carry their own unique appeal. With diverse establishments and activities, you can explore cafes, restaurants, boutiques, adventure tours, aquatic explorations and more on Kauai's East Shore.

One of the most revered places on earth, Kauai inspires a state of awe within all of us. Brimming with beauty, the oldest inhabitable Hawaiian island has both withstood the test of time and matured into a land of fertile abundance. Lush jungles, white sand beaches and the alluring ambiance of aloha enchant each moment. Offering exceptional accommodations, adventures, cuisine and culture, vacationing on Kauai is a dream come true.

TA-056-253-8496-01
| | Nightly |
| --- | --- |
| February 01 - April 14, 2020 | $229 |
| April 15 - June 14, 2020 | $199 |
| June 15 - August 15, 2020 | $229 |
| August 16 - December 14, 2020 | $199 |
| December 15 - January 05, 2021 | $299 |
Thank you for entering your review. The review will become available to the system shortly.
25
25
Overall Rating:
4.72
4.72
Beautiful and perfect!
Rating:
1
5
5
Review Date: 12/15/2019
We arrived, with zero questions, and zero needs the entire stay. The place has everything you need, beautifully decorated, air conditioning is perfect, and it's so comfortable. The view is amazing!!!! And the location is central to everything. Shopping is across the street (you can walk!). It's half way to either the north or the south, perfect for planning day trips. We barbecued several times. I love This place!!!
Perfect place to stay in Kauai
Rating:
1
5
5
Review Date: 09/21/2019
Everything from check-in to check-out went smoothly and perfectly. The complex has a great view of the ocean and is very quiet. Our apartment had many extra amenities (cooler, beach supplies, full-service kitchen) and was sparkling clean. Would definitely stay here again.
Excellent condo and location
Rating:
1
5
5
Review Date: 06/26/2019
The condo was well stocked and very nice. We would definitely stay again!
Kk306
Rating:
1
4
5
Review Date: 05/02/2019
There was a few minor cosmetic things such as chipping paint. But other then that it was great. There was toilet paper when we arrived but we called and got it all sorted out. There also was no other qay besides the dish washer to wash dishes. Which was a bit inconvenient at times. But other then that is was great.
The views and sounds of the waves-magical!
Rating:
1
5
5
Review Date: 04/06/2019
A perfect place to celebrate our 25th anniversary. Sitting on the deck at sunrise and listening to the waves was so relaxing. #306 has tall ceilings which gives a wonderful feeling of space. The layout worked well for us with the extra bed. The unit was very clean and had all that one would need. Another plus is that there was no road noise... and the location was perfect for day trips north or south. One suggestion however, reading lamps in the sitting area would be nice.
Kauai Kailani
Rating:
1
5
5
Review Date: 03/24/2019
A wonderful place to stay in kappa A good location around all things the ocean is right there to see
The condo was very nice
beautiful view with whales outside!!
Rating:
1
5
5
Review Date: 03/07/2019
Stayed in A104, the room was a little dated, but the clean and well maintained. Parking is at a premium though. Very comfortable and first thing I saw was a whale jumping right outside!! what more can a girl want. Maintenance folks were very friendly and right on any issues.
Really Enjoyed Kauai Kailani 306
Rating:
1
5
5
Review Date: 01/27/2019
We stayed in Kailani 306 for 12 days and loved it. It's a very nice condo with a great view of the ocean, a bedroom plus den with a bed, nice kitchen area and great location. It is just a very short walk to the Oasis, a nice restaurant/bar where you can cap off the night with a few drinks and not have to drive home. About the only downside is that in the morning you can't quite see the actual sunrise from the deck...but a quick walk to the chairs by the pool takes care of that. Kauai is a great island and we will be back, with 306 being our first choice.
Kauai Kailani 306
Rating:
1
4
5
Review Date: 01/07/2019
Lovely setting, nicely modernized unit with a great layout for my family of 3. Sparsely equipped if you're staying longer than a few days. Very responsive + helpful rental company. Unit was dusty + common areas were sandy + not well kept up, but otherwise a gem of a spot, would recommend definitely!
Great location and beautiful condo
Rating:
1
5
5
Review Date: 10/28/2018
We really enjoyed our stay in this condo. The location was perfect for getting around Kauai. The place was very well kept and beautifully furnished. The pool was refreshing as was the beach. Very nicely appointed and convenient to grocery stores and restaurants. We would definitely stay again!
Great Place to stay
Rating:
1
5
5
Review Date: 09/20/2018
Overall it was a perfect place to stay quick response from management, and great location. Very easy access.
Excellent stay
Rating:
1
5
5
Review Date: 06/05/2018
Very clean and great views. Exactly what we wanted.
Honeymoon on Kauai
Rating:
1
5
5
Review Date: 02/14/2018
Kauai Kailani 306 was a great unit. The view was the best part - wonderful view of the ocean. Perfect size for two people. We actually stayed in the "den" because we could open the window and the sliders and sleep with the sound of the ocean. We could also watch TV from the bed using that room. The master bedroom became our closet/dressing room and that worked really well for us. The condo had everything we needed. We really appreciated the cooler (used it everyday as we packed a lunch everyday for our outings) and the beach chairs and towels too. The location of the building is good - we could walk into Kapaa shops and restaurants (about 20 minute walk) and also easy access to the beach path - great for morning walks. Also close to the grocery store. We would definitely stay here again.
Good stay
Rating:
1
4
5
Review Date: 02/02/2018
It's a nice condo with a beautiful view of the ocean. Pretty clean, some areas still need a little dusting. The beach towels were in the dryer, so didn't find them until later. Quick replies from host during the stay, however, once we left, I thought I may have left a charger at the condo and inquired about it, and never received a response, so that was disappointing. Nice having laundry and air conditioning.
perfect stay
Rating:
1
5
5
Review Date: 06/10/2017
absolutely nothing i did not like at this place. everything from check in to check out worked perfectly fine. the kitchen ist fully equipped, the beds are great, the views sensational. it is quiet, it is perfectly situated, it is the place i would go back, if i ever visit kauai again. thank you.
Kauai Kailani 306
Rating:
1
4
5
Review Date: 04/16/2017
We had a great time staying at KK 306. The location was perfect for what we wanted. It is centrally located and shopping is just a walk across the street. The best part was the view. 306 is perfectly situated for viewing sunrise from the balcony.

The property wasn't as clean as we would have liked and could use a fresh coat of paint. And the kitchen was missing a few essential items (baking trays, cullander) that we had to purchase locally.

Overall it was a great place to stay ... great view and right on the beach. And the concierge Sonja did a great job helping us with booking activities.
35th Anniversary and Kauai
Rating:
1
4
5
Review Date: 02/10/2017
We enjoyed our stay at Kauai Kailani 306. There was one night when the neighboring unit had a party into the early morning hours but that was just one night. The unit met our needs very well.
Hawaii 2017 HAPPY NEW YEAR
Rating:
1
4
5
Review Date: 01/08/2017
Very happy with the unit and the property. Full confidence in booking here or with Kauai Exclusive. I've booked with these guys for years

** we got to the room and the code did not work. Kauai Exclusive immediately answered the phone and within about 4 min we were in.

GREAT JOB PATRICK and Josh

Garry
Fantastic stay!
Rating:
1
5
5
Review Date: 09/20/2016
This condo is beautiful and had everything we needed. It was clean, well-equipped, and everything worked! We had a gorgeous view of the ocean, and the location made it easy to walk to the grocery store and restaurants. We would most definitely stay here again!
Home away from home
Rating:
1
5
5
Review Date: 09/09/2016
We had a wonderful 2 week vacation on the island of Kauai. This was our first trip to the garden island. We talked to a lot of friends and did a lot of research prior to making reservations and we are so happy that we found Kauai Kailani 306. Not only is Kapaa centrally located on the island but this condo is centrally located in Kapaa. We were within walking distance of everything, and only about a 2 block walk to the Kauai Path. The condo was clean/quiet and perfectly equipped with all the kitchen and bathroom stuff we needed. We can't recommend this condo enough! Mahalo!
Convenient location with a great view
Rating:
1
4
5
Review Date: 04/14/2016
Lovely updated property with a stunning view. Clean and the AC was great.Very helpful management staff. A great point from which to explore the whole island.
Honeymoon
Rating:
1
5
5
Review Date: 02/17/2016
We enjoyed our stay in 306 for 6 nights. Great A/C, amazing view, easy location, lovely furniture, perfect for two people. Overall we enjoyed our vacation in this condo.
Paradise in kauai
Rating:
1
5
5
Review Date: 01/23/2016
The condo had beautiful views awesome lighting and artwork
My son slept in the den which had a sliding door
The. Artwork is colorful and really cool
We were so happy here I will be requesting
This unit far in advance for our next visit to
Kauai. Clean modern perfect for us
Fantastic Condo With Phenomenal Views!
Rating:
1
5
5
Review Date: 12/07/2015
We enjoyed a full week at the wonderful Kauai Kailani 306! It couldn't have been better! Clean, spacious, stocked with everything you need, and to top it off, the most beautiful views! Definitely book this room! It's a great location, close to shops, restaurants, and activities. The pool is perfect for a hot day. We give this place a 10! Thanks for a great Sister trip/getaway!
Pure Peaceful Paradise
Rating:
1
5
5
Review Date: 12/07/2015
I have never been so relaxed on a vacation until I experienced this perfect rental in Kauai -- it is so airy, cheerful and comfortable filled with colorful local artwork and great amenities including a nice, neat well-equipped kitchen. The view is spectacular and it is right on the shore. Being able to hear the ocean and the warm breeze through the palm trees calmed my entire being. Waking up to the birds singing and a delicious cup of locally grown coffee from Java Kai was heavenly. Each day I started out with a long swim and then I'd explore, art walk, shop, read, farmers markets -- whatever I wanted to do around this tranquil island. Late afternoon always included another amazing swim in the ocean or the pool before dinner. The place is close to delicious local restaurants right on the shore that you can walk or drive to and steps away from Oasis, a beach front restaurant with great cocktails and menus. There's also a shoreline path for walking and biking. The stars in the night sky are magical and being able to sleep with all the windows open made this a true tropical paradise. Pragmatically, the management makes everything so easy with security access codes, that checking in and out are a breeze and it's close to the airport (but you'd never know it!). I can't wait to return here -- it's one of the first vacations that I settled into "vacation mode" straight away.
Your request has been sent. We look forward to meeting all your vacation needs!
Use of this website constitutes acceptance of the KauaiExclusive.com Terms and Conditions and Privacy Policy.
©2017- Present KauaiExclusive.com, Inc, All rights reserved.