dolphin-cottage-4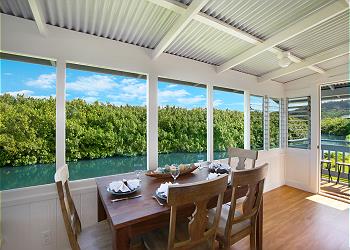 Dolphin Cottage #4
https://www.kauaiexclusive.com/rentals/properties/dolphin-cottage-4/
Dolphin Cottage #4 | Vacation Rental in Kauai
IN Hanalei & ON the RIVER for a classic Kauai Experience! TVNC#4345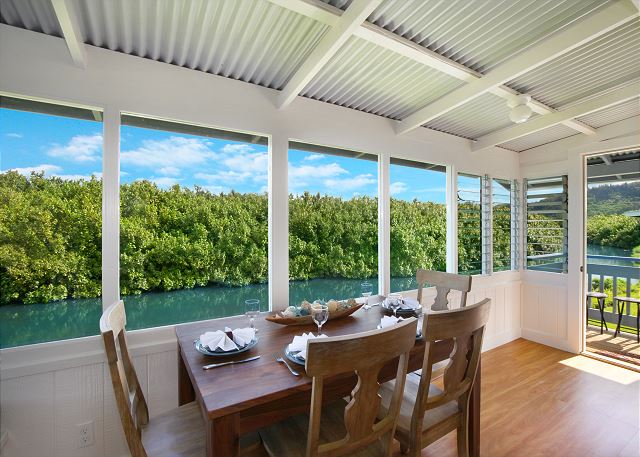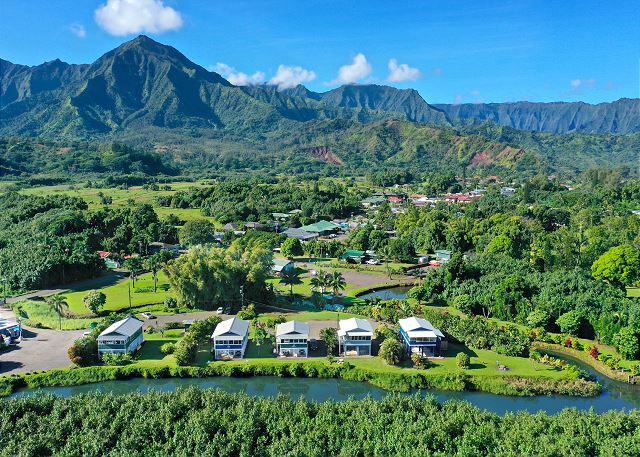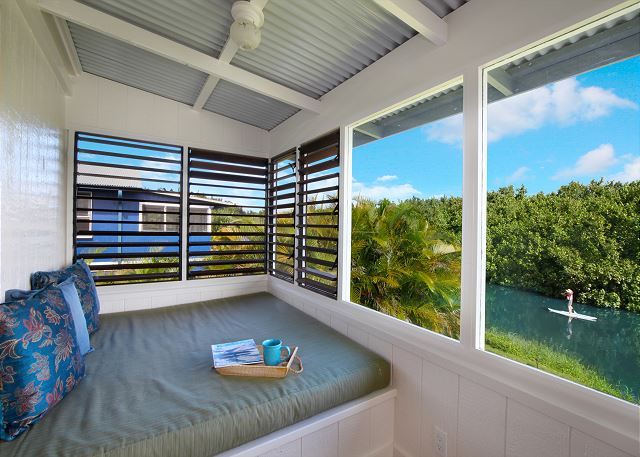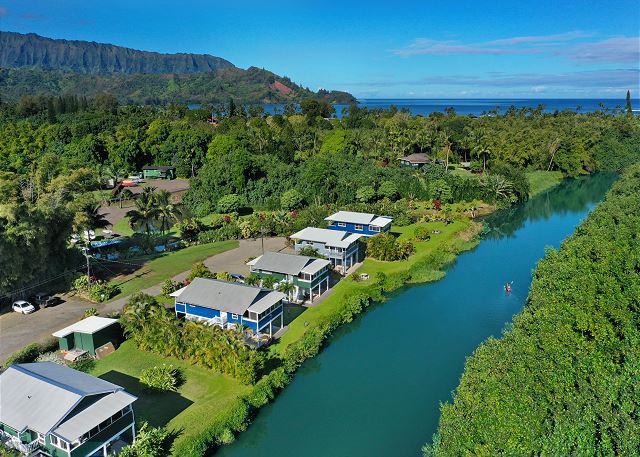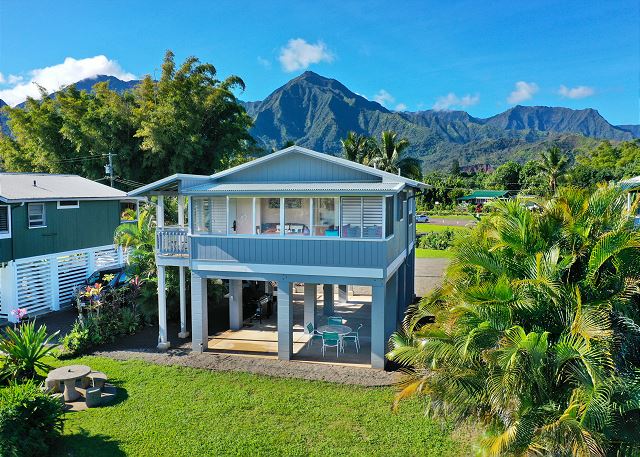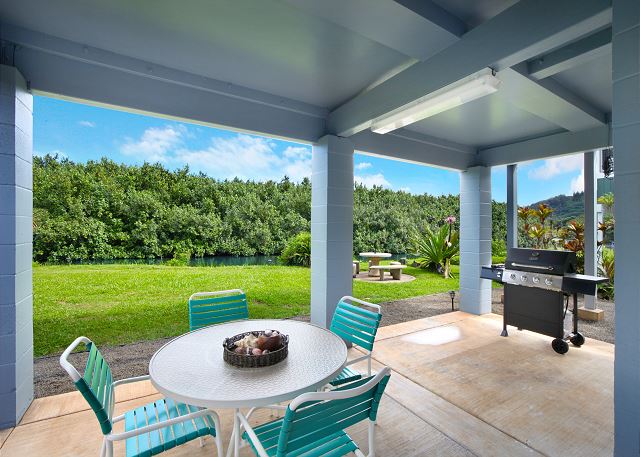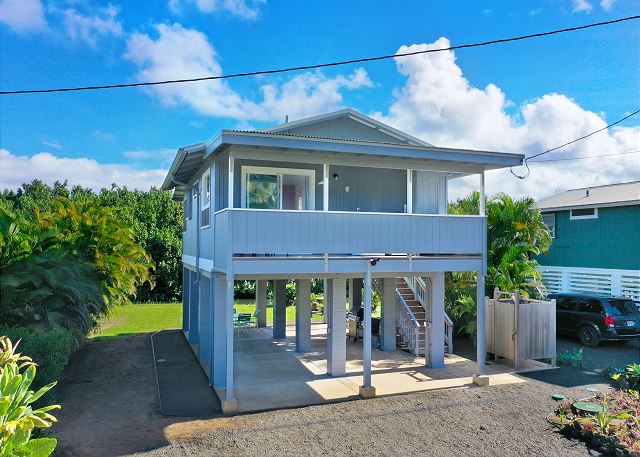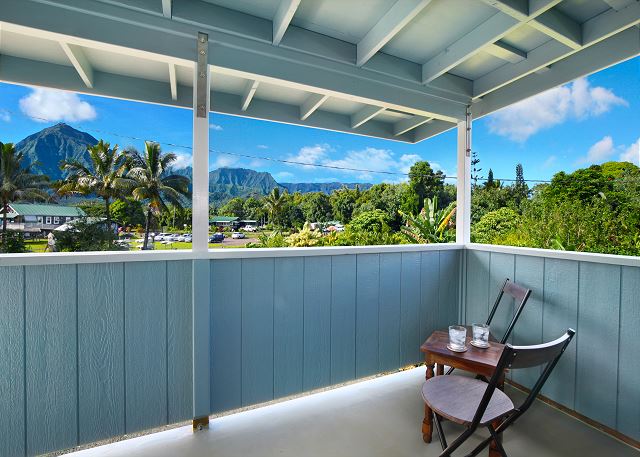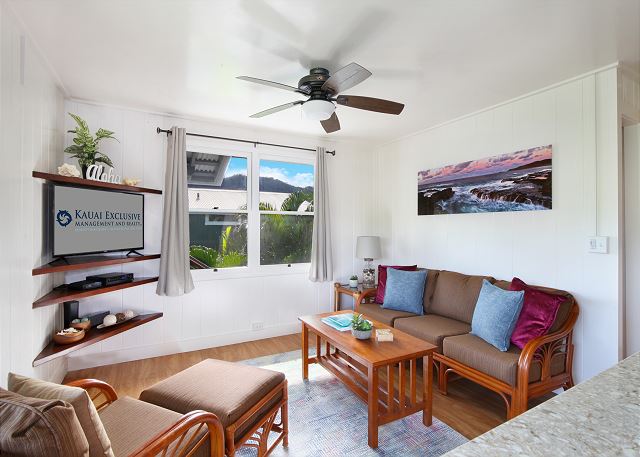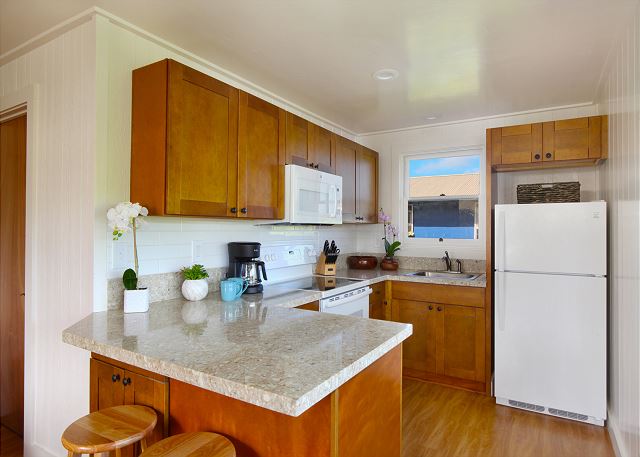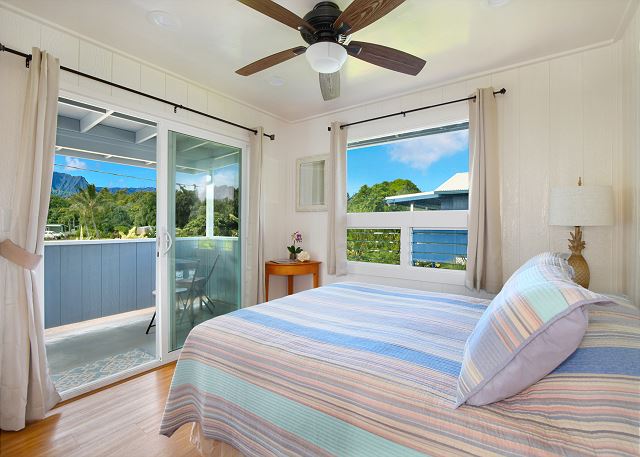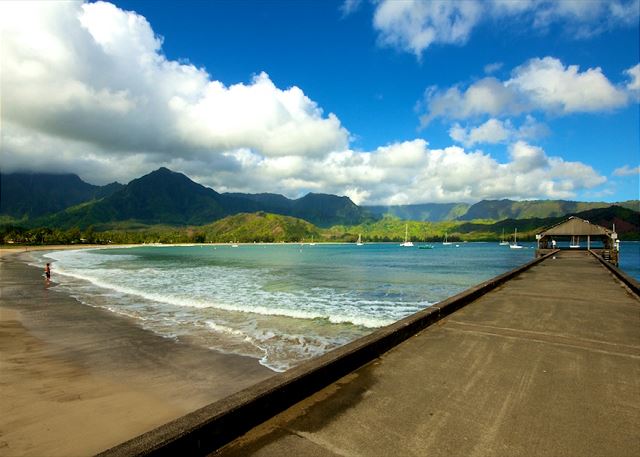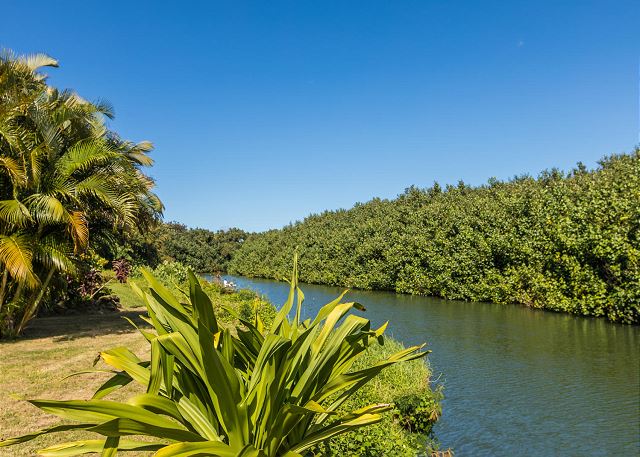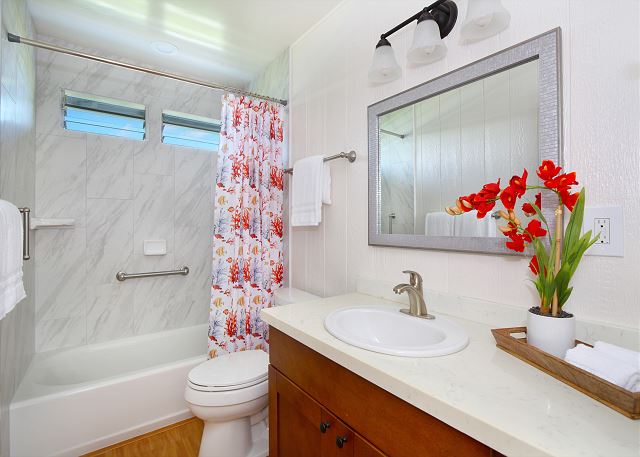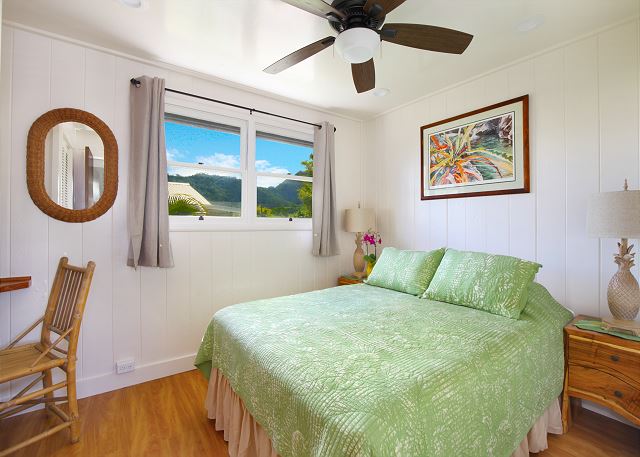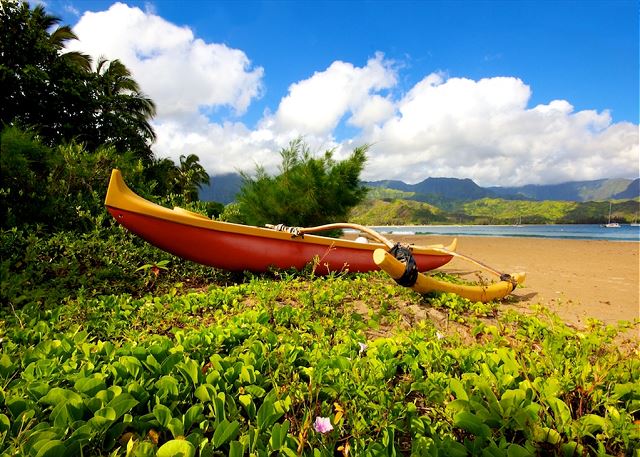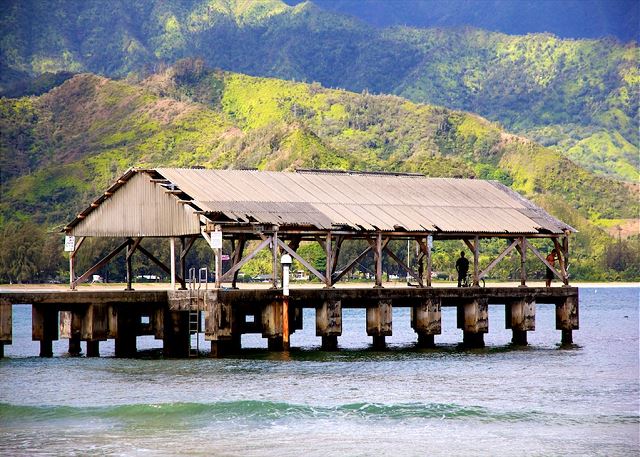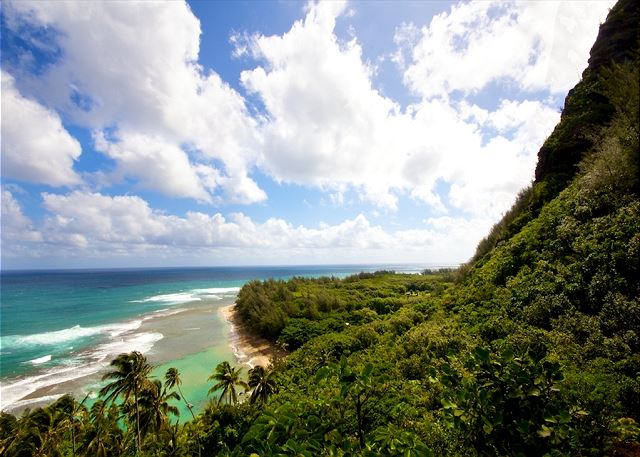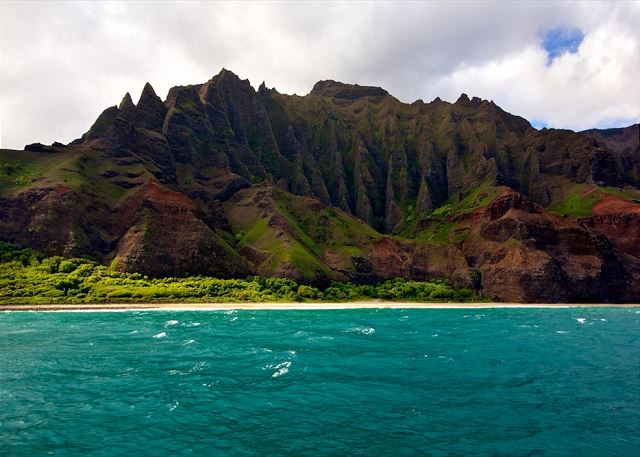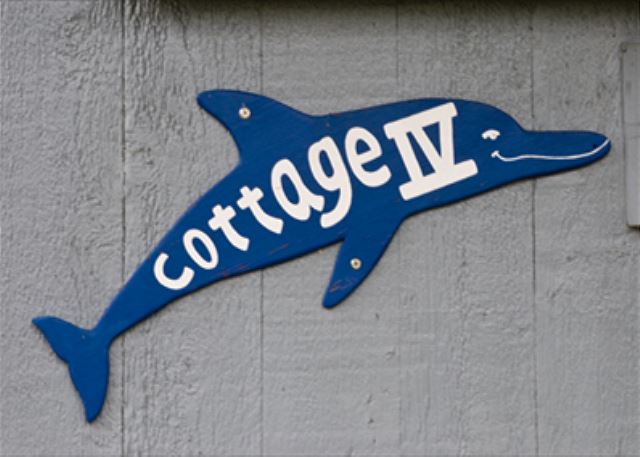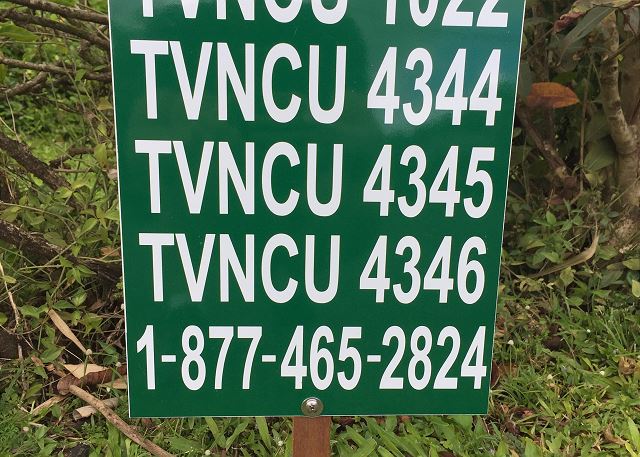 NOTE: TVNC#4345 this is a legal vacation rental with a 24hr / 7 day on island contact 877.465.2824 and on property Kauai Exclusive Management LLC
Be in Hanalei for a classic Kauai Experience! The birds eye view of the river makes this cottage a truly unique accommodation. Cottage #4 is fully equipped with all the amenities you need to make your stay enjoyable. Stroll or drive two minutes to the beach at famous Hanalei Bay, enjoy multiple options for dining and shopping within walking distance. The well manicured grounds, classic plantation style setting and epic location makes this rental one of Kauai's most unique vacation rentals! This two bedroom, one bath, includes three queen size beds, a fully stocked kitchen, ceiling fans in each room, a private outdoor shower with hot water, as well as a washer and dryer. There is also a gas bbq, stereo with iPod docking station, LCD TV, DVD, cable, wireless internet, and sleeps four.
Call 877GoKauai to book your epic Kauai experience TODAY! These are VERY popular rentals!
NOTE: TVNC#4345 this is a legal vacation rental with a 24hr / 7 day on island contact 877.465.2824 Kauai Exclusive Management LLC
| | Nightly |
| --- | --- |
| August 16 - December 14, 2021 | $350 |
| December 15 - January 05, 2022 | $399 |
| January 06 - December 14, 2022 | $350 |
| April 15 - June 14, 2022 | $350 |
| August 16 - December 14, 2022 | $350 |
Thank you for entering your review. The review will become available to the system shortly.
14
14
Overall Rating:
4.7857
4.7857
So relaxing
Rating:
1
5
5
Review Date: 06/07/2021
The cottage was immaculate and the management responsive. We chose to drive rather than walk to the beach but either way works. We loved sitting and watching the kayaks go by on the river.
Cozy Cottage
Rating:
1
5
5
Review Date: 01/05/2020
We've been fortunate to travel to Kauai several times and know the island well. This location was perfect and the cottage newly remodeled and clean! I pause before sharing a personal preference but the bed in the room with the Lanai was not as comfortable (for me) as I'd like. It is rather hard and unforgiving. This is a personal preference and maybe fits others needs more than mine. I would still recommend the cottage to family and friends with enthusiasm as our overall experience was near perfect.
Manager Response: 02/04/2020
Response from Kauai Exclusive Management LLC
Thank you for choosing Kaua'i Exclusive as your host during your time here on the island! We hope to host you again in the future! We will discuss with the owner about a possibility of a new bed. Mahalo Nui, The Kaua'i Exclusive Management Team
Kauai Dolphin
Rating:
1
5
5
Review Date: 04/08/2018
Everything was as smooth as could be. Excellent location, property and great service from the agent
Hanalei Cottage
Rating:
1
5
5
Review Date: 03/13/2018
Super place in Hanalei - walk every where
The Dolphin Cottages Are A Great Place to Stay
Rating:
1
5
5
Review Date: 12/26/2017
We loved staying at the Dolphin Cottages! The location was so convenient for hanging out in Hanalei, going to the beach, and kayaking on the river.
Hanalei hideaway
Rating:
1
4
5
Review Date: 12/03/2017
The place was great. It had soap & shampoo for both showers as well as insect repellent & sun screen. Would definitely stay there again & highly recommend.
Perfect little spot
Rating:
1
5
5
Review Date: 11/17/2017
We had an interesting experience while in Kauai. It rained buckets for two days straight and the bridge in and out of town was closed for a day, and Hanalei lost power. But I was really happy that the management company called me to check in when this happened and let me know they were there in case we needed anything. We were able to talk with them about the bridge (we got stuck on the wrong side of it) and they were helpful. So that is huge in my mind. You want it to be nice whenever things go well, which it was, but also when things don't go as planned. I would definitely stay there again. I loved the new outdoor shower and inside by the river was a good place to watch it rain. :)
Cute cottage
Rating:
1
4
5
Review Date: 10/06/2017
The location for this cottage was perfect. We didn't have a car and walked everywhere. The cottage was clean, organized, and had a sweet, comfortable atmosphere for relaxing. We were able to walk to beach, run, SUP, and enjoy the quiet and relaxed town of Hanalei.
Sheltered Amongst the Jungle
Rating:
1
5
5
Review Date: 09/06/2017
I can't even begin to describe what a blessed Dolphin Cottage # 4 was to our trip to Kauai. I have never felt so cozy and so at home on a vacation. My boyfriend who had never been to Hawaii, felt like he truly got the "local" experience staying in the cottage being walking distance to so many spots. It was clean and could not have been decorated more perfect. I miss our home away from home and am already planning my next visit!
Great location on Kauai!
Rating:
1
4
5
Review Date: 08/31/2017
The best aspect of this rental cottage is the location: you can't beat walking to restaurants, cafes, shopping, Hanalei Bay, etc. from the house. And the proximity to kayak rentals was also great. It was great to be in the more laid-back Hanalei.

Our primary issue with the property was the relative comfort for our family of four. There was no main table of any kind and we had been expecting a table at which we could enjoy meals as a family, play games, talk. There is seating along the window, but it is side-by-side. Also, we didn't find the living room a very comfortable place in which to relax. The number and types of furniture items didn't really accommodate our family of two parents and two older teens.

This cottage would be a great rental for a couple.
ALOHA
Rating:
1
5
5
Review Date: 06/29/2017
Our stay at the Dolphin Cottage was exceptional to say the least. We couldn't have asked for a better place to stay in Kauai and the management staff was very service oriented. The cottage sat right on the river which gave relaxing and enjoyable sites to our days. We would HIGHLY recommend staying here if ever in Kauai.
Love Hanalei
Rating:
1
5
5
Review Date: 06/14/2017
My wife and I stayed here for our 15 year anniversary. It was perfect. We will definetly book again, next time with the kids. The property is awesome, with plenty of room for a family or another couple. Hanalei is amazing and Kauai is the best! The most stunning views, laid back atmosphere, and the cheapest rental cars on the island chain. Don't worry about the rain on this side of the island. Learn to love and appreciate the beauty it creates. For a little more sunshine, just drive a few min south to any one of the awesome beaches in the area. But without question, stay in Hanalei!
1/29/17 - 2/4/17 Evans
Rating:
1
5
5
Review Date: 02/13/2017
We couldn't have been happier with our rental experience in Cottage IV. It was everything we had hoped for and more!

If you are an experienced traveler and are looking for something outside of the normal hotel or condo... This is your place. The atmosphere and the surroundings were just amazing!

We will DEFINITELY be returning and recommending to anyone who asks! Hopefully a group trip, renting multiple cottages, is in our future!

Mahalo!
8 friends, 2 Cottages.
Rating:
1
5
5
Review Date: 02/04/2017
8 of us traveled together and stayed in cabins 4 &5. We had an amazing time, cooking, laughing, enjoying the river and the ocean!! We rented a Kayak and SUP's, and paddled up river or out to the ocean everyday. Our next trip is already in the works!!!
Your request has been sent. We look forward to meeting all your vacation needs!
Use of this website constitutes acceptance of the KauaiExclusive.com Terms and Conditions and Privacy Policy.
©2020- Present KauaiExclusive.com, Inc, All rights reserved. | Website Design by Beyond Pricing